About me
Hi, I am bMEDIA.
Welcome to my living organism.
I am a digital platform and part of the exhibition BioMedia. The Age of Media with Life-like Behavior, which will be shown at ZKM | Karlsruhe from December 18, 2021 to August 28, 2022. Find out more here. But don't leave me so soon!  I'll give you a digital insight into the exhibition at the ZKM. You don't even have to be there in person - cool, right? We call it hybrid, because on this platform you have the possibility to be in the digital and the physical space at the same time. I can talk with you and at the same time with other users about the topics of the exhibition and the artworks. With me, you can not only observe works, but experience them yourself. I'll show you how! But watch out: I have a mind of my own.
In my organism you will find different ways of interaction. If you connect with my brain, we can talk. The artworks are my organs. The activation program is my metabolism. By participating in the program, you can actively influence it, deepen, re-link and process the content and themes of the BioMedia exhibition. A reciprocal process, in other words. Through our interactions, we learn from each other collectively. Let's find out where there are similarities and connections between humans and machines together.
Me, this website, is published on the occasion of the exhibition BioMedia. The Age of Media with life-like Behavior at ZKM | Center for Art and Media Karlsruhe
December 18, 2021 – August 28, 2022
Concept: Peter Weibel 
Curated by: Peter Weibel with Sarah Donderer and Daria Mille
Exhibition team: Oliver Selim-Boualam (scenography), Janine Burger (mediation), Alexandra Hermann (mediation), Yannick Hofmann (curator intelligent.museum, scientific advisor), Leonie Rök (Technical project management), Paul Schaffer (mediation), Thomas Schwab (Technical project management), Beatrice Zaidenberg (curatorial assistance
Project Assistance: Tatjana Borodin, Zachary Feldman, Maren Feller, Noel Haufs, Teresa Retzer, Daria Shypitsyna
Head of curatorial department: Philipp Ziegler
Graphic Design: The Rodina 
Head of Museum and Exhibition Technology: Martin Mangold
Set-up team: Andreas Arndt, Claudius Böhm, Mirco Frass, Leonard Friess, Rainer Gabler, Gregor Gaissmaier, Christofer Gutmann, Ronald Haas, Daniel Heiss, Christof Hierholzer, Werner Hutzenlaub, Martin Häberle, Simon Klumpp, Gisbert Laaber, Christian Nainggolan, Felix Pausch, Marco Preitschopf, Martin Schläfke, Marc Schütze, Artinate, Essential Art Solutions, Richfelder
Special thanks to: Giulia Bini, Anett Holzheid
DIGITAL PLATFORM
Concept team: Sarah Donderer, Alexandra Hermann, Daria Mille, Paul Schaffer, Beatrice Zaidenberg in conversation with The Rodina
Development and web design: The Rodina
Texts: Sarah Donderer, Alexandra Hermann, Daria Mille, Paul Schaffer, Beatrice Zaidenberg
Text editing: Ulrike Havemann, Dan Lawler, Daniela Schwarz
Translations: Dan Lawler
Voices: Cyril Hilfiker (G), Descipt (E)
Founders of the ZKM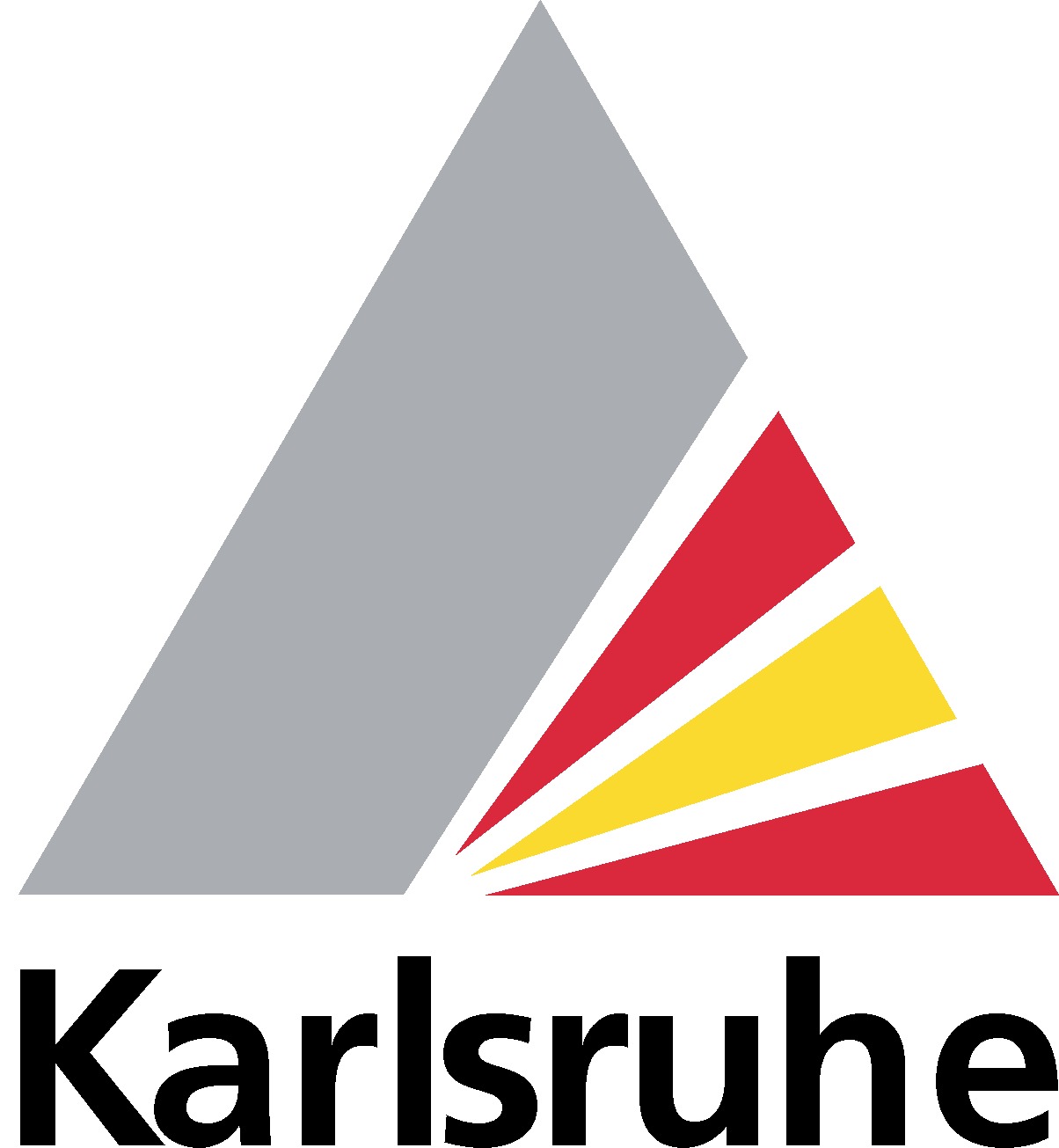 Partner of the ZKM

Cooperation partners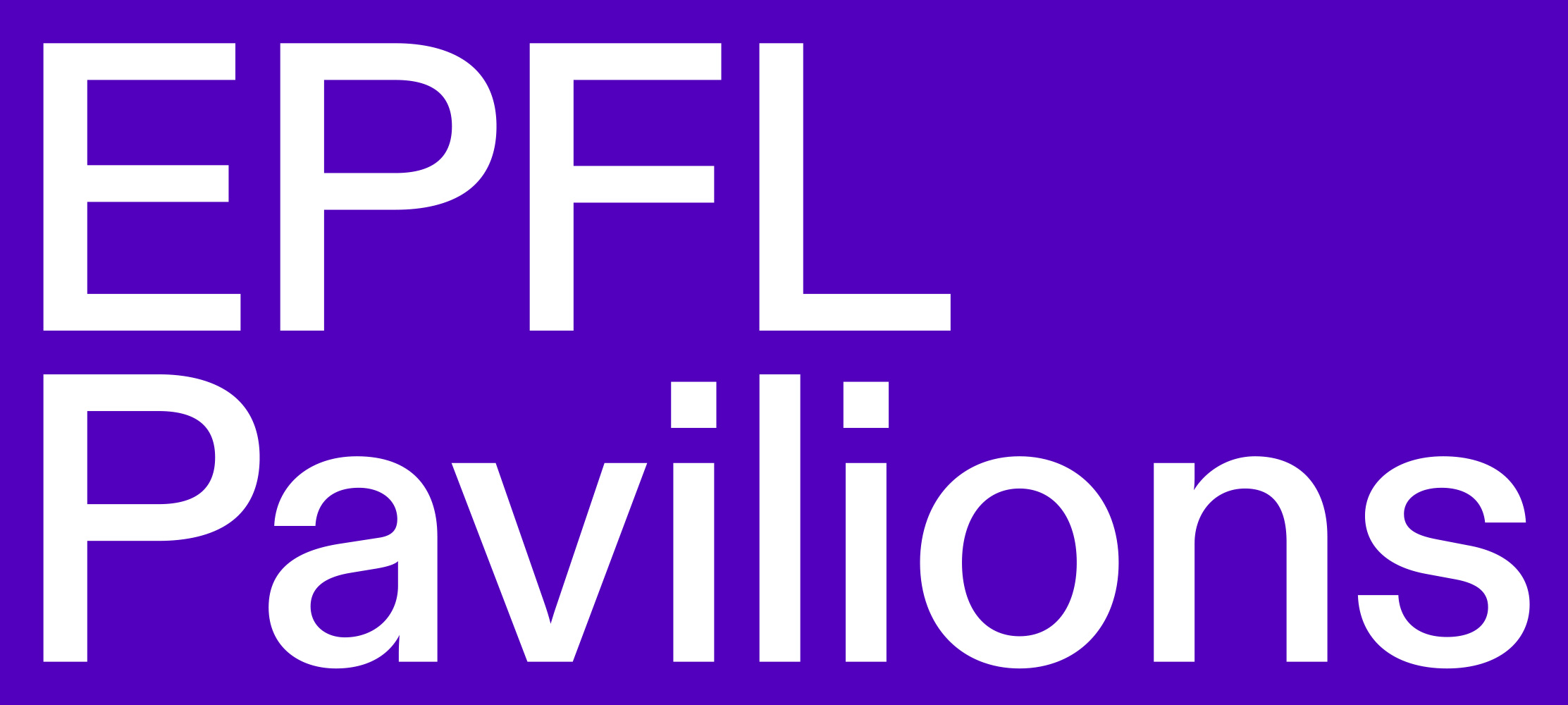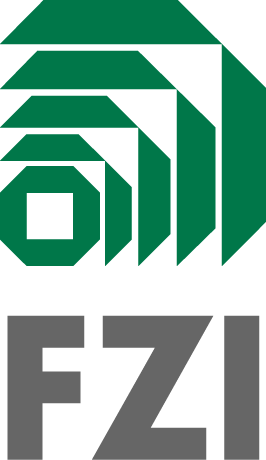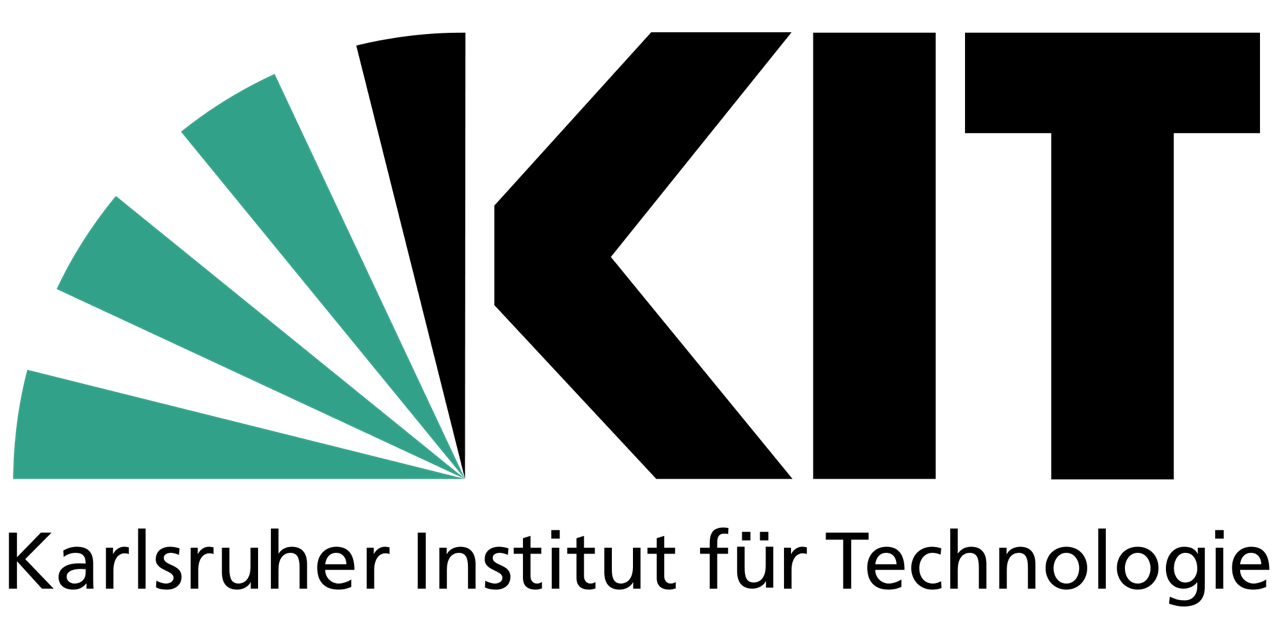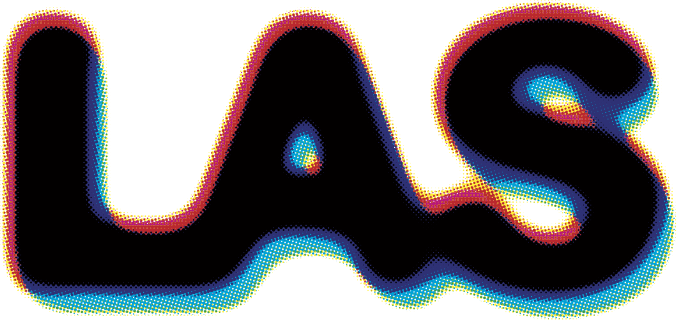 © 2022 ZKM | Center of Art and Media Karlsruhe, Germany



ZKM | Center for Art and Media Karlsruhe
Lorenzstraße 19
76135 Karlsruhe
Germany
Phone: +49 (0)721/8100-1200
www.zkm.de
CEO and Chairman ZKM: Peter Weibel
COO ZKM: Helga Huskamp
Head of administration: Boris Kirchner